BOOMER AND MIDLIFE FAVORITES
Doctor Flamingo's Favorite Boomer Forum

Doctor Flamingo's Favorite Boomer Women Association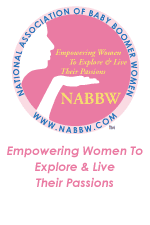 Other Interesting Midlife Forums
MiDLiFE CRiSiS!
Yours? His? Hers?

Whether it's your midlife crisis, or the midlife crisis of someone you love,
whether you're a man or a woman—you're in for a bumpy ride!
Welcome to The Midlife Club.
Best Advice and Forums on Menopause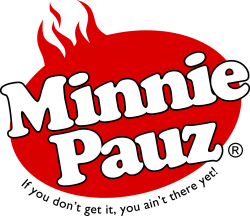 Alcoholics Anonymous (AA)
BUILD A WEBSITE JUST LIKE THIS ONE
EVERYONE LOVES THE ANIMATIONS ON THIS SITE

ADD YOUR OWN TO YOUR SITE

EVEN DOCTOR FLAMINGO CAN VISIT YOUR SITE!
EARN MONEY BY PROVIDING LINKS

TO SERVICES YOUR VISITORS WILL ENJOY